Euromicro is an international scientific, engineering and educational organization dedicated to advancing the arts, sciences and applications of Information Technology and Microelectronics. Euromicro was founded in 1973, inspired by the emerging microprocessor technology. Since then, Euromicro has been devoted to promoting research and technology transfer in its field, as well as discussing and disseminating of knowledge, information and skills in academia, industry, government and in education. As a truly international society Euromicro strictly adheres to impartiality in national and international affairs.
The Euromicro conferences and journals are known worldwide for their scientific quality and are a live testimony of how the commitment established 45 years ago is being fulfilled.
Euromicro conferences took place since 1974 in more than 20 countries all over Europe. DSD (Digital System Design) and SEAA (Software Engineering and Advanced Applications) are organized simultaneously and covers the most actual trends in embedded, high-performance and cyber-physical applications, hardware/software codesign, software engineering and advanced applications in information technology for software-intensive systems. Both conference (SEAA and DSD) have their own main and special tracks but the keynote speeches are always selected to be interesting and benefical for all participants.
---
Euromicro DSD/SEAA is planned to be held as an in-person event, as we expect the COVID-19 pandemic to be well controlled in August 2022. However, authors, who cannot travel to Gran Canaria due to the COVID-19 pandemic, will be able to give their presentation online.
---
Call For Papers
Venue
Conference Venue Map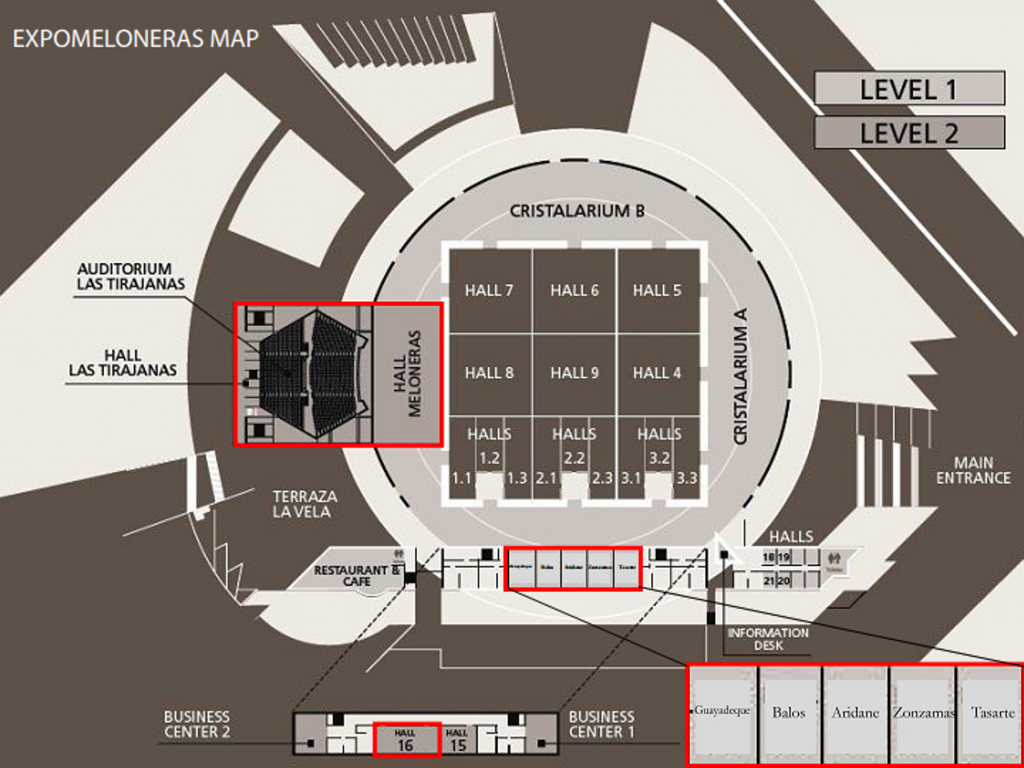 The on-site registration will be located at the main Entrance. There you will be provided with your identification badges and with the certificates on attendance. It is mandatory for all the participants to check-in in the on-site registration desk before attending the conference.
The schedule of the registration desk is as follows:
– Tuesday 30 th: From 14.00h to 16.00h
– Wednesday 31 st: From 8.00h to 10.00h
In case you missed this time frames, the registration desk will be open during the whole conference, but the staff available for attending the registration desk will be limited, and there is a possibility of queues if most of the participants are registering in the conference outside the aforementioned hours.
Accommodation
You can find several options for your accommodation in Meloneras (Maspalomas) near the ExpoMeloneras Conference Centre. In the website of the Lopesan Group you will find different hotel options with different price ranges and located in different areas for your accommodation during the DSD/SEAA 2022 conference. The nearest hotels to the conference center of the Lopesan Group are the Lopesan Baobab Resort, the Lopesan Costa Meloneras Resort & Spa and the Lopesan Villa del Conde Resort & Thalasso.
There is a special 15% of discount in all Lopesan Group Hotels for the participants of the conference in the period comprised between 28/08/2022 – 04/09/2022.
Promocode: DSDSEAA22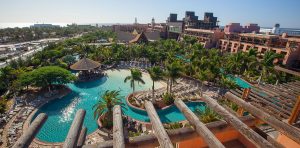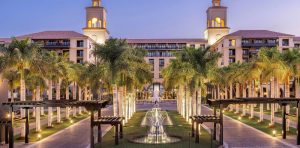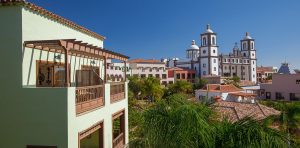 Points of Interest
Contact
General Chair
Gustavo Marrero Callicó
Research Institute for Applied Microelectronics (IUMA) / University of Las Palmas de Gran Canaria (ULPGC)
Email: dsd-seaa2022@iuma.ulpgc.es